Live Feed
Head over to Freddy's this evening between 3-9pm and help support Mesquite Trails!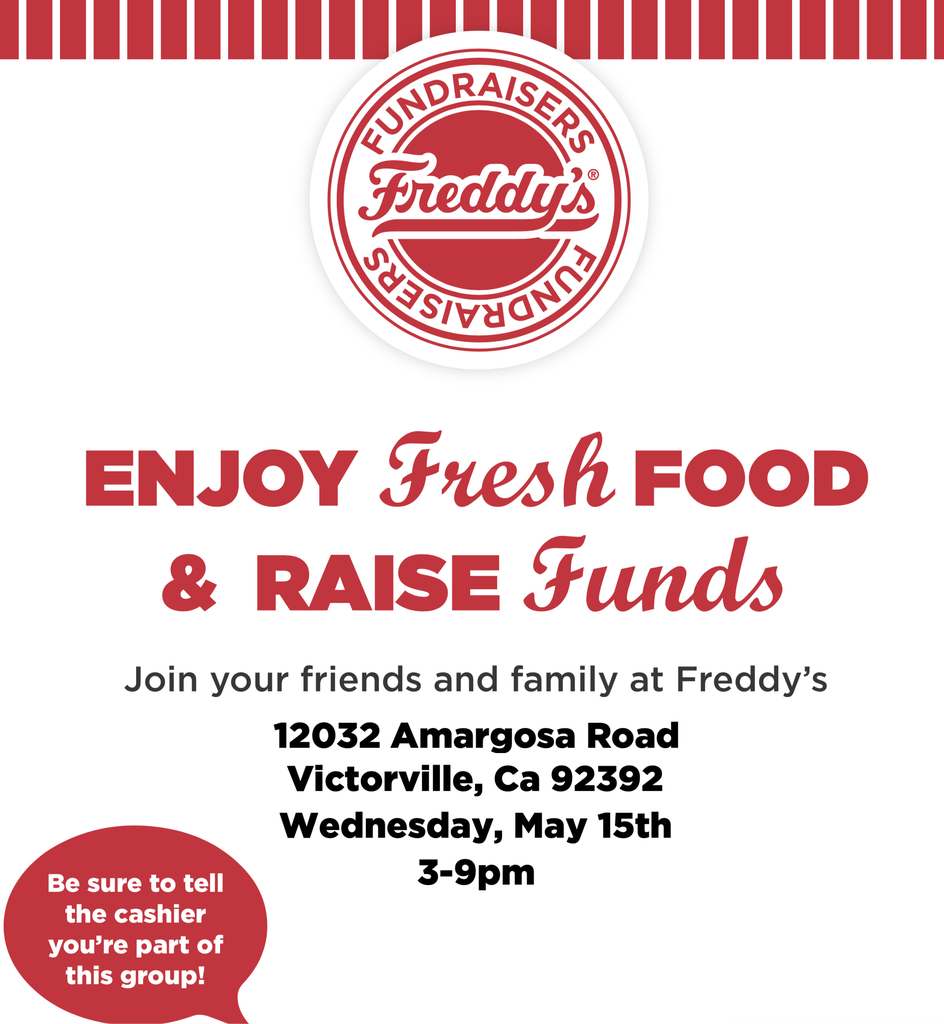 Mesquite Trails
4 days ago
Make it a Freddy's night! Visit Freddy's between 3-9pm and tell them you're with Mesquite Trails. Enjoy a tasty meal and support your school!!!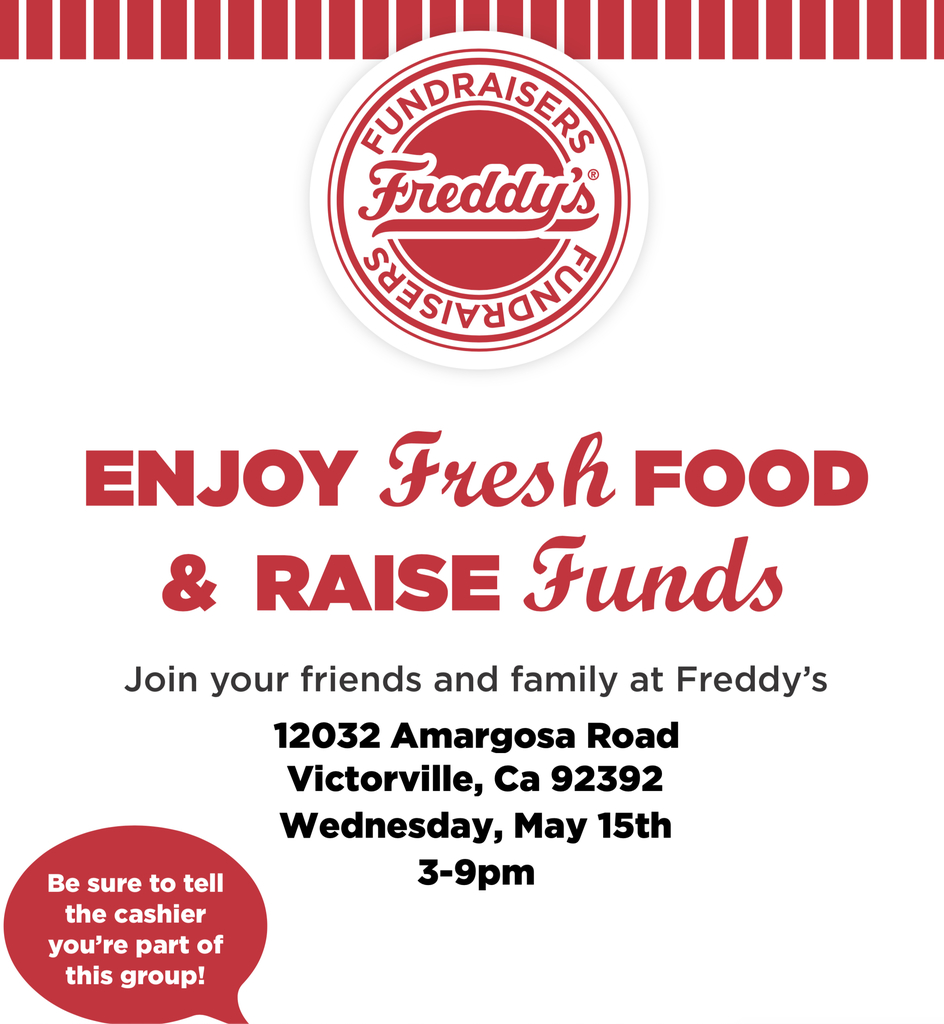 Mesquite Trails
5 days ago
Have some spare change lying around? Bring it to Mesquite and donate to March of Dimes. Hesperia Unified School District has been collecting money for this wonderful cause. It doesn't take much to be someone's hero...together we can make a BIG difference.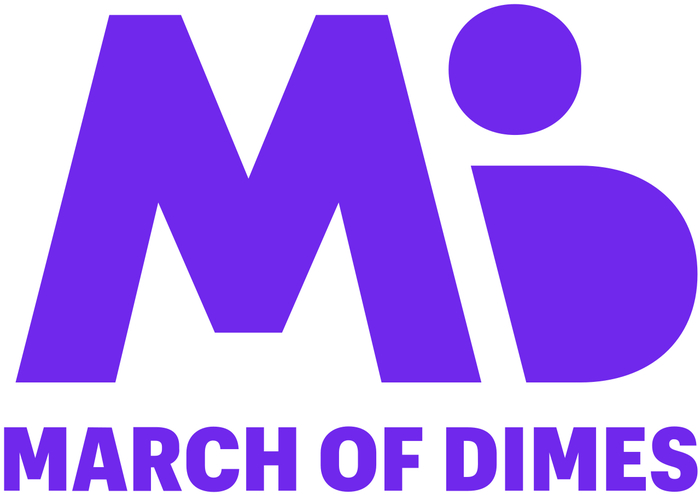 Mesquite Trails
17 days ago
The Force will be strong at Mesquite Trails. Friday, May the 3rd is Star Wars day! A fun spirit day it will be! May the Force be with you!
Mesquite Trails
17 days ago
Good evening Mesquite parents. As you know, tomorrow is the 4th Annual Mesquite Trails Color Run. We are in need of volunteers tomorrow and could really use your help. From running booths to spraying color on our runners. If you are interested in helping out, please be at our campus when registration begins at 5:00pm tomorrow evening. We hope to see you and your family there!
Mesquite Trails
24 days ago
View All Posts »
CADistinguished School
PBISGold School
VEXRobotics
CBEEHonor Roll School