Our annual Fall Round-Up is this Friday, October 26th from 5:00pm-8:00pm! Don't miss all the food, fun and the wonderful chance to bond as a community! Bring the family and try to win one of our phenomenal raffle baskets! Hope to see you there! #MTEaglesSoar #impactthefutureHUSD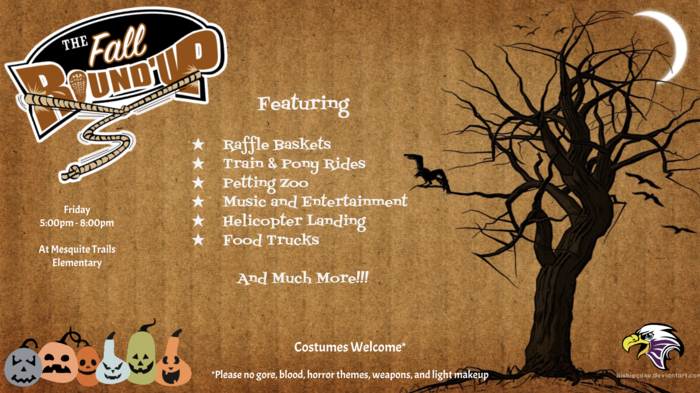 Good Morning Eagle family! Saturday school has been moved from this Saturday to November 3rd. We apologize for the inconvenience.

Hi Mesquite parents! Just a reminder to keep sending in Fall Festival basket donations. We want to have amazing baskets to raffle off at our annual Mesquite Trails Fall Festival which will be on October 26th!

HUSD was well represented at the PBIS recognition event. We love what we do and have fun doing it! Congratulations to our award winning schools! #impactthefutureHUSD #pbis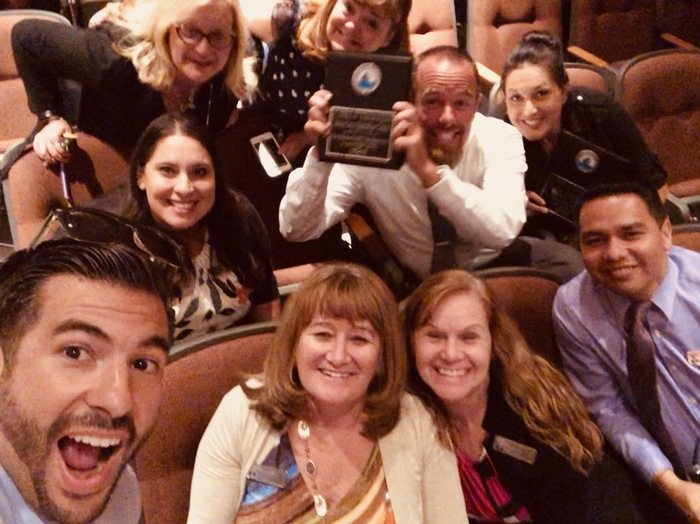 Saturday School is this Saturday, September 29th! If you have not turned in your Saturday School form, please send it with your child. We look forward to seeing you there! Go Eagles!

Smile! September 20th is picture day! Don't forget to send order forms with your child.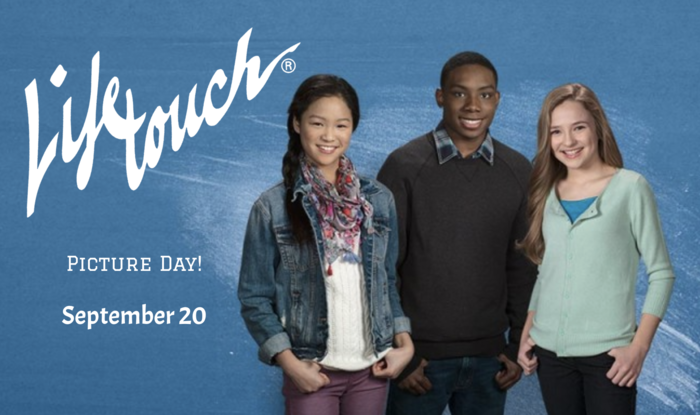 Special Reminder! The Kids Are First Fundraiser ends next week on the 18th. Keep up the great work Eagles!

We Will Never Forget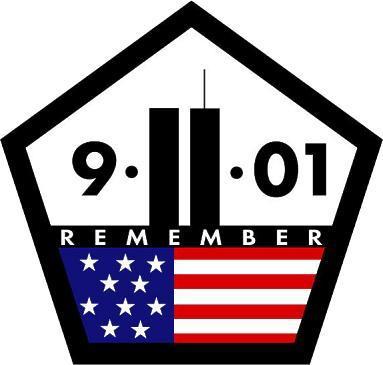 Mesquite Trails Parent Club, MTPC, will be having a meeting at 8:00am tomorrow in our Eagle Room. All parents are welcome and encouraged to come. We will discuss all the exciting events going on at Mesquite!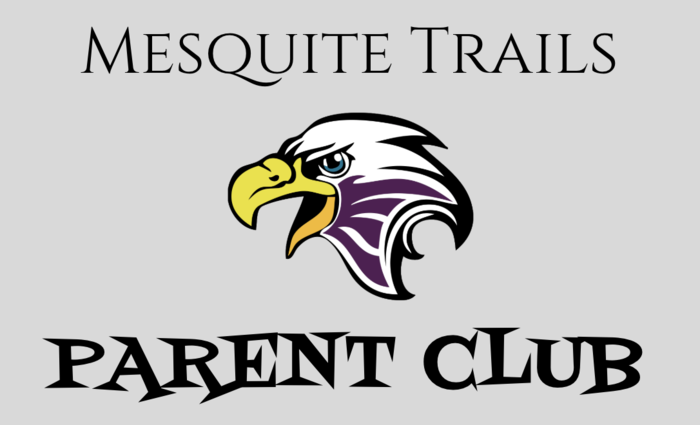 Eagle Pride is about to get EXTREME! This Friday, September 7th, is Extreme School Spirit Day!!! Wear as much purple and grey as possible and be creative! #MTEaglesSoar #impactthefuturehusd #eaglespurplepower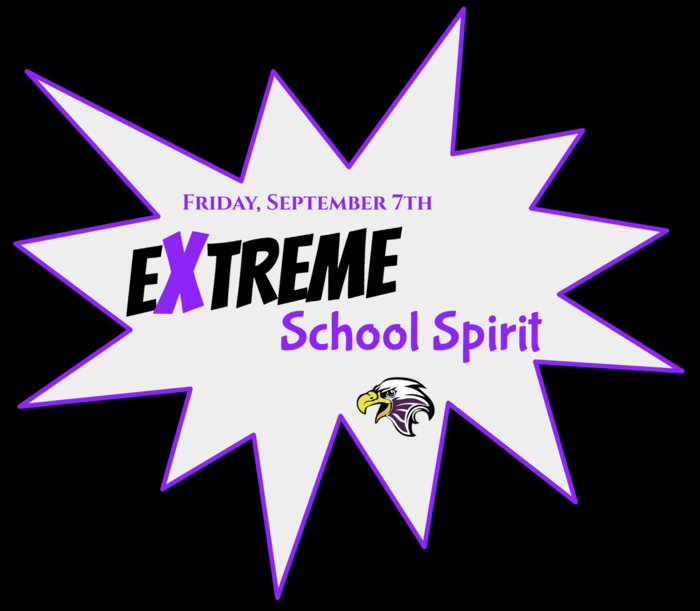 Celebrate how SWEET learning can be with some delicious Menchies Frozen Yogurt. From Monday to Thursday this week, Menchies is donating 20% of their profits to Mesquite Trails! Come enjoy a yummy treat and support our school!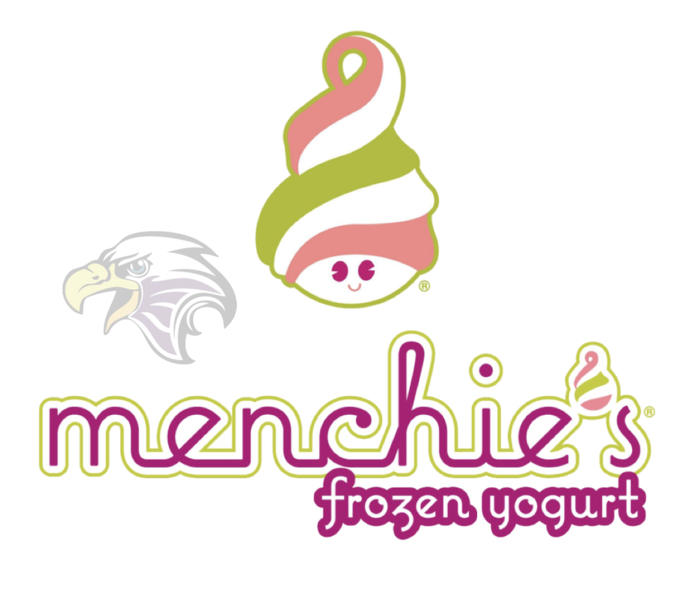 HUSD will be closed on September 3, 2018 in observance of Labor Day. Classes will resume on September 4, 2018. Please have a safe and fun 3 day weekend!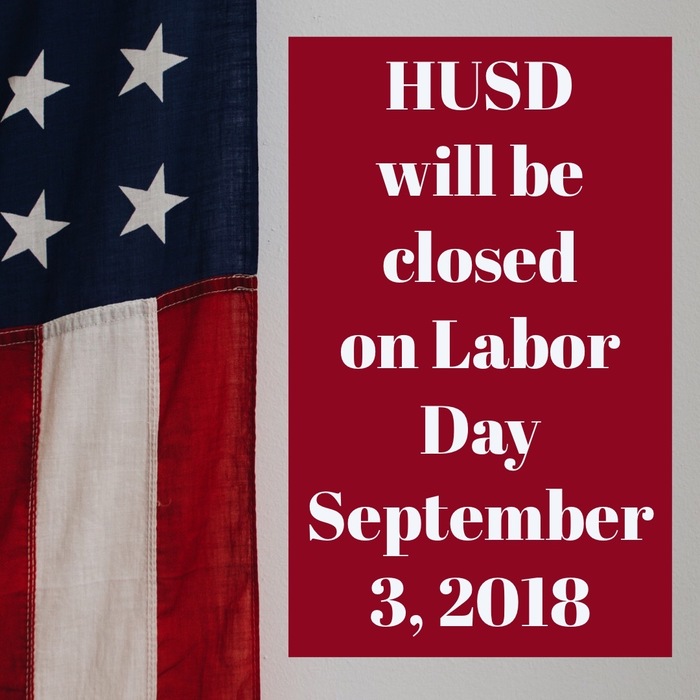 Eagle Families, just a reminder that our 1st grade Back to School Night for parents is on Tues., Aug. 28th from 5-6pm. Please attend BTSN prior to visiting our Book Fair. Also, our meet and greet with our new AP, Mr. Ponce, will be tomorrow from 7:45-8:15am.

Come meet our new Assistant Principal, Mr. Ponce de Leon! Friday, August 24th from 7:45-8:15 in the Eagle Room.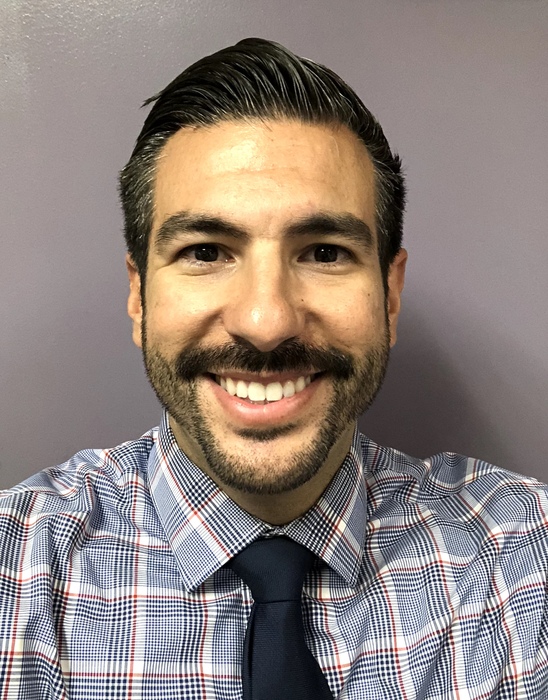 HUSD Superintendent, Asst. Superintendents and Chief of Police stopped by to make sure we're off to a great start to the school year. Wanted to make sure our teachers and students have everything they need for a successful year. #IMPACTtheFutureHUSD #MTEagles SOAR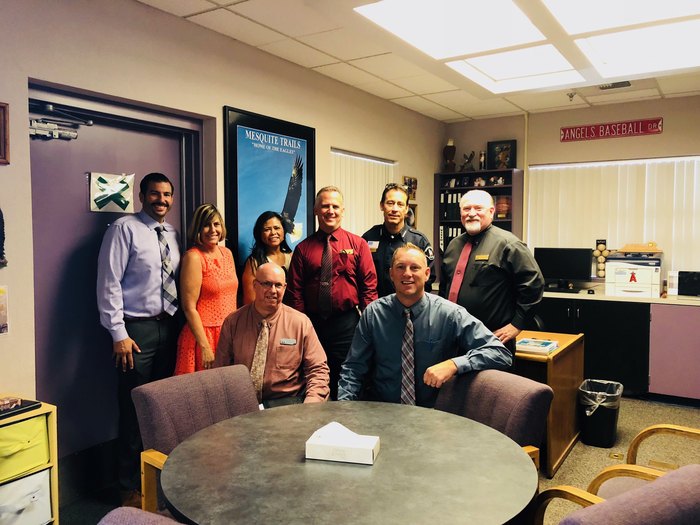 Attention Kindergarten parents! Kindergarten Back to School Night will be August 30th from 6-7p.m. Book Fair will be form 5-6p.m.

Hey Parents! The school year is off to a SOARing start. Make sure you follow us on Facebook and Twitter. Have a good one! - Mr. Sheffield

Gold level recognition from the PBIS coalition! Honored to be one of the few schools selected throughout the entire state. Our staff has worked diligently to support the needs of ALL of our students, behaviorally, emotionally and academically.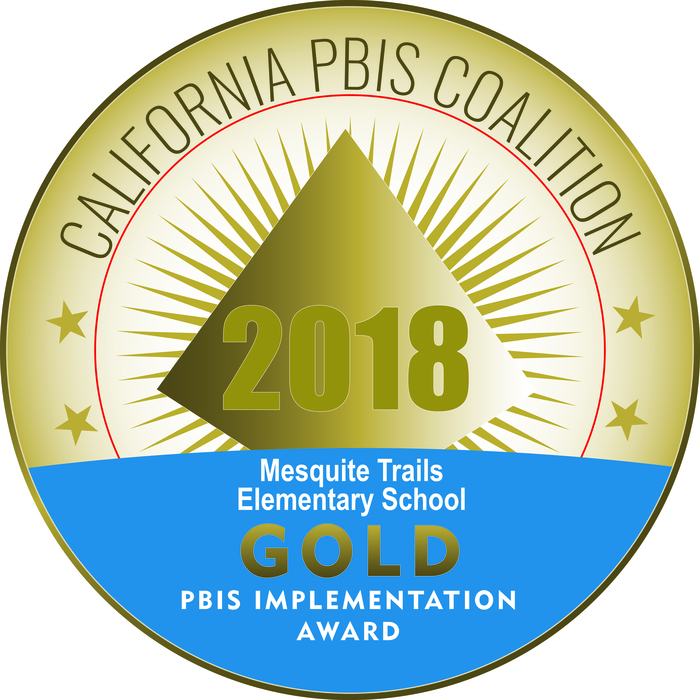 Attention 1st grade parents! 1st grade Back to School Night will be August 28th from 5-6p.m.

The 2018/19 school year is off to a SOARing start! The first two days have been packed with excitement and learning!